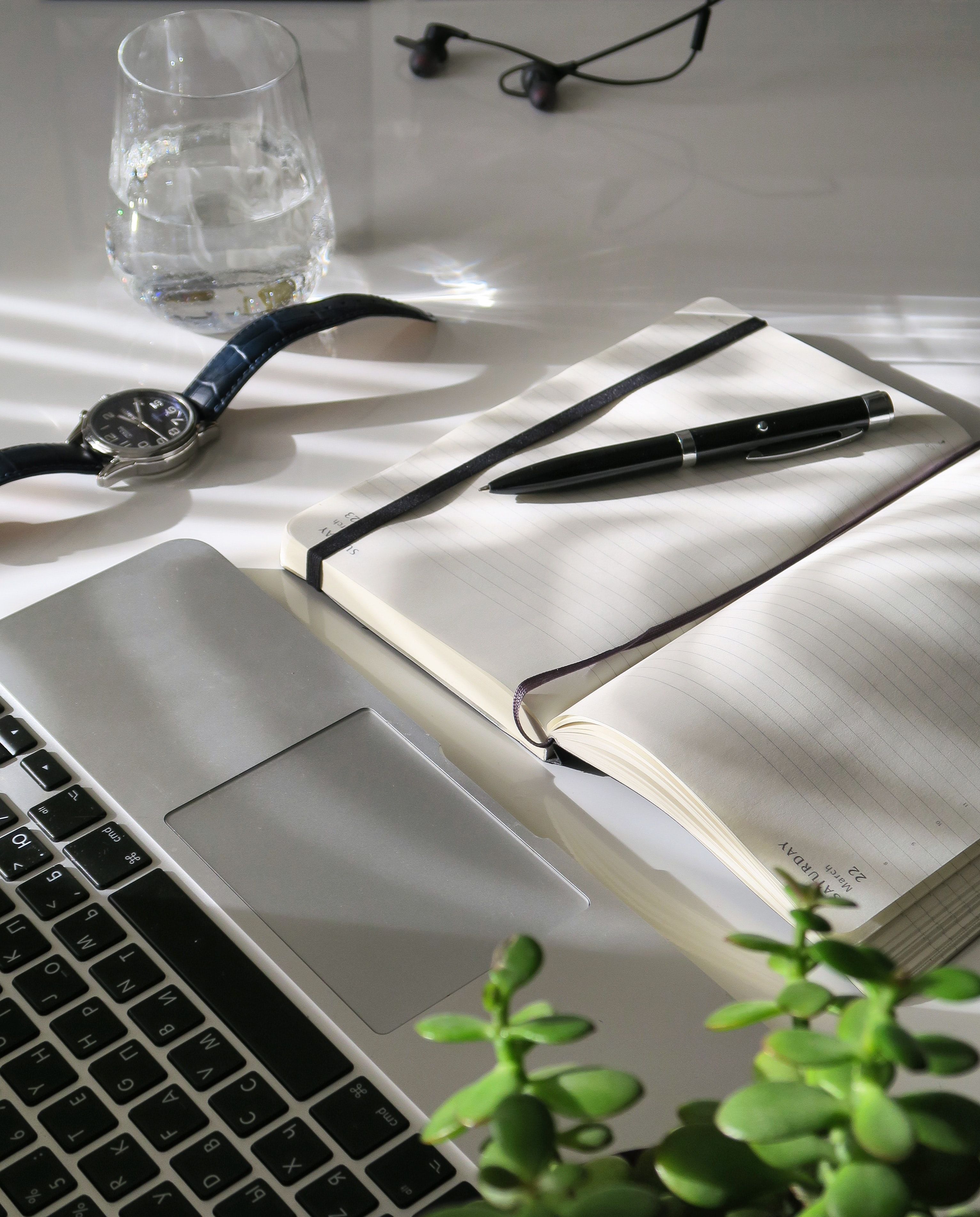 A New Beginning
Bad habits are easy to acquire. They are obtained slowly over time, and they usually remain "invisible" throughout our lives. Most of the time we aren't aware of them, because they are manifested on a subconscious level. Nevertheless they exist, and they impact every area of our lives. They affect our health, our relationships, our finances, our careers, our hygiene, our physical mannerisms, and even our reputations. Bad habits shape our lives in more ways than we can imagine.
What bad habits do you recognize in your life? Worse yet, what bad habits do others recognize in you that are hidden from your view? A bad habit is any activity that is performed routinely and without thought that can negatively affect your life. But while all of us have a few bad habits, most of us would like to overcome them. Most of us would like to grow and achieve the destiny that God designed us to achieve. We want tomorrow to be better than today. But we know that we are powerless to shape the future unless we can gain control over those pesky habits that rob us of our potential and plague our lives with mediocrity.
So take heart in the fact that bad habits can be overcome once we are able to recognize them. Utilizing the principles that I explain in Make That, Break That, you can replace your bad habits with good ones, and you can write a new script for the rest of your life.
Your bad habits have the power to destroy you, but good habits have the power to overwrite the bad ones and propel you toward greatness. So make an effort to learn how habits are formed in your life and how you can circumvent that process to develop the habits you want. Don't settle for the status quo.