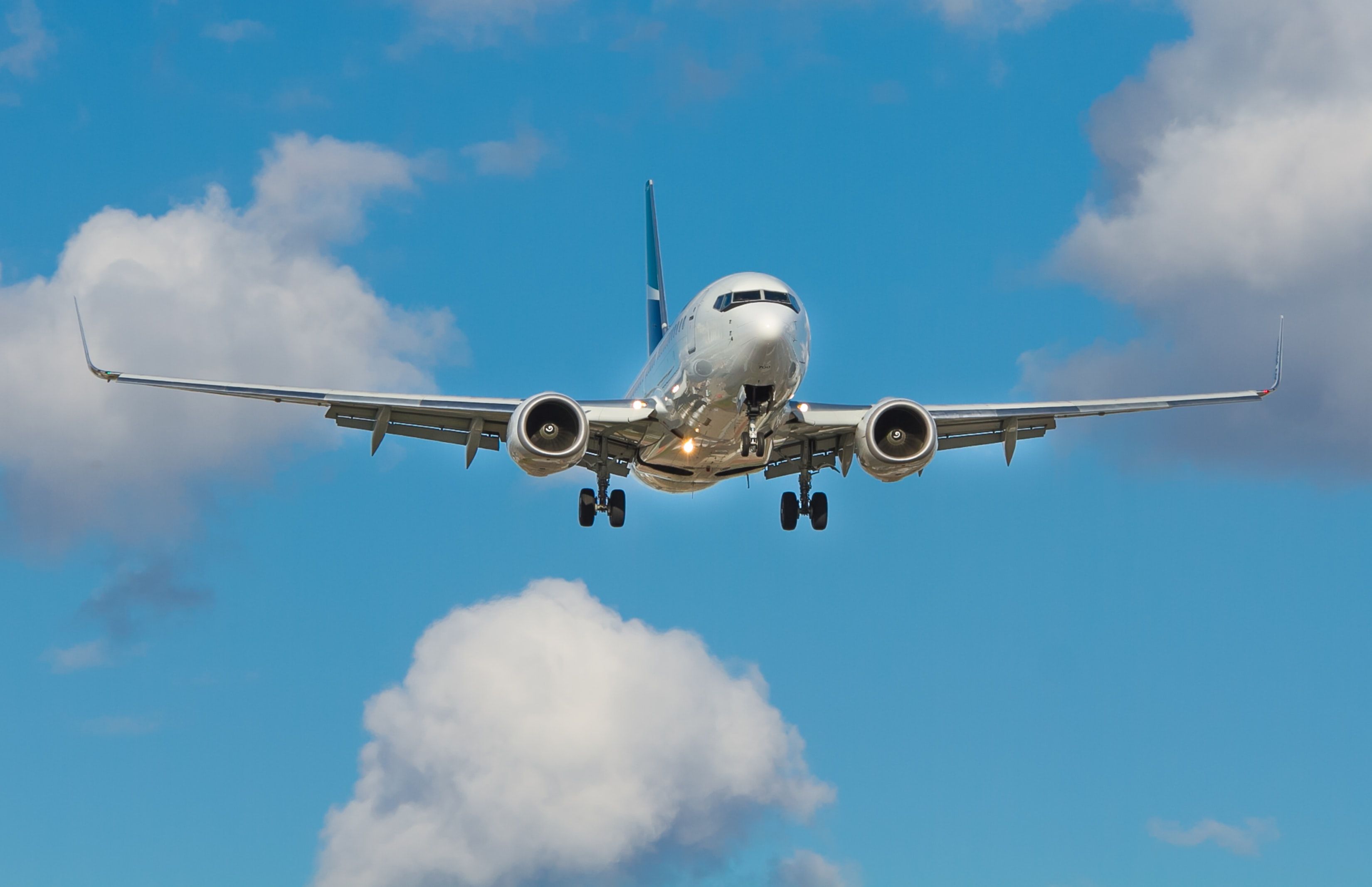 Pursuing Your Destiny
What is your destiny? That is probably the ultimate question regarding your earthly life. God created each person for a reason, so each individual has a purpose that he (or she) was designed to fulfill in this world. And happy is the person who understands the destiny he is designed to pursue.
But if you are among the fortunate few who have already answered the most important question regarding your earthly life, you need to ask yourself just one more question: What habits are you going to develop to help you achieve the destiny God created you to fulfill?
Your destiny in life is no more guaranteed that your destination on any journey. A flight from Washington to London, for example, is never guaranteed to land on time in the right location. It takes a lot of planning to get from Washington to London by air. And the pilots, the ground crew, the flight attendants, the ticket agents, the security personnel, the flight controllers, the mechanics, the service staff, and the runway team have to perform all their various tasks with precision and expertise so your flight can land at Heathrow Airport at the time they told you it would.
So if a simple flight takes that much planning and that much coordination, the course you have set for your life will take just as much effort. Your success won't happen by accident. And the primary key to your success will be the habits you nurture along the way, because your habits will determine which direction you go and the speed with which you travel. Good habits will lead to a successful journey; bad habits will lead to a lot of unexpected detours and mechanical failures along the way.
So create good habits today in order to guarantee your arrival tomorrow. Success is the byproduct of your repetitive actions.